Macbook Rental NYC

Digital technology has become an integral part of work, leisure, and life. But what can we do if we need the device right now? Rent, of course! Apple MacBook Pro rentals are available to everyone.

Your personal device is out of order, and you require a temporary replacement urgently. You open a new office, but the employees have nothing to work with. Hold an event and don't have an extra device for the task at hand. These are a few items on a long list of reasons why MacBook Pro NYC rentals are gaining popularity.

Request A Quote
SUITABLE FOR ALL EVENTS

No problems or worries about device maintenance with MacBook rental. Before handing it over to customers, experts will check and set up the Mac. Rent a MacBook or MacBook Air to get the job done, or squeeze the most out of your rental MacBook Pro NYC. Renting devices is like an endless guarantee. It's perfect every time. All available devices are in excellent condition. None of them will let you down. The best deals for short-term and long-term use. Rent Mac NYC is cheaper than buying, easier than asking, and faster than finding.
Request A Quote
YOU MAY ALSO BE INTERESTED IN

WHY CHOOSE US?
Not only do we provide excellent AV rentals in NYC, our masterful engineers provide onsite maintenance and technical support. We offer competitive rates and unmatched expertise throughout the greater New York metropolitan area, including New Jersey and Connecticut.
SOLID TRACK RECORD
Our clients have a variety of needs, and we have an established and solid track record in the industry. We strive to exceed expectations regardless of the size of your event. Clients with a small group of 50-100 people for a birthday party often have different needs than a large public reception, for example. Our company can accommodate all sizes and styles of event production.
COMPETITIVE RATES
Our AV rentals are packaged to maximize the value for our clients. We can accommodate clients who desire specific themes for their production, and our services can be deployed on-site for convenience. We can accommodate large hotel ballrooms, office spaces, meeting rooms and even home-based events in New York, New Jersey and Connecticut.
EXPERT ASSISTANCE
Our services include a variety of atmospheric elements, which add immense value to any event. For complete ambiance, we install sophisticated lighting and sound systems, and we offer complete technical support for every event. We have audio visual equipment available for venues of all sizes, as well as engineers ready for assembly disassembly and onsite technical assistance.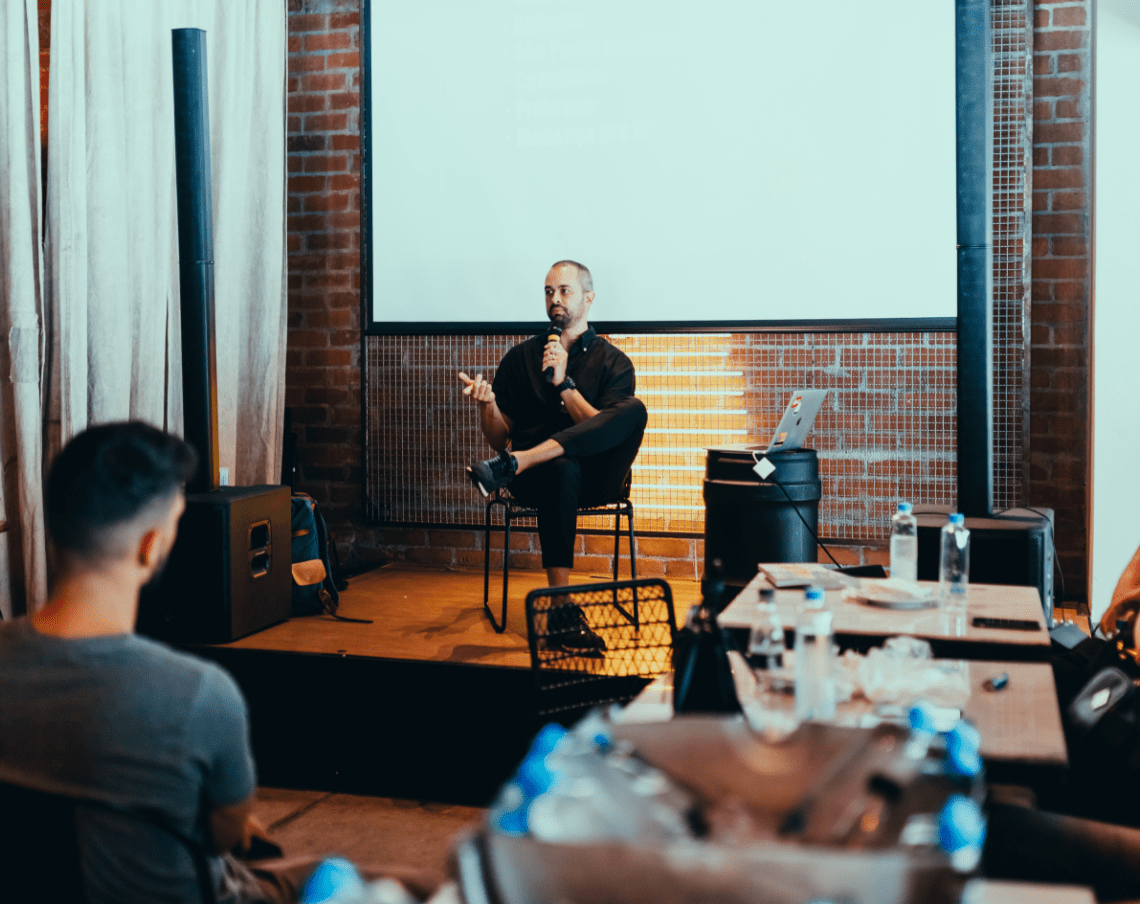 WHO WE ARE
We are your event technology partner. Any company can rent you equipment. It's our mission to be your full-service event production solution. From equipment rentals to complete event services including delivery, set-up, and system operations, IVS is New York's audio visual equipment rental choice for meetings, presentations, conferences, board meetings, activations, and special events.
REQUEST A QUOTE
Remember a sound system rental with audible sound makes an event. Let us be your sound system rental service of choice in NYC. Simply fill out the form with event details and we will respond quickly with information on providing audio equipment, AV engineers and technicians, and professional DJs for your next event.