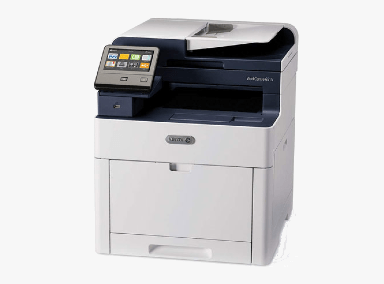 COPIER RENTAL NYC

Copy machine rental in New York City is closer than you thought, and at seriously affordable prices, too! Any serious business owner knows that a quality copier rental is essential to properly running a successful and prosperous business in today's economy. Interactive Vision Solutions is here to help with all of your copier rental needs.
IVS offers a full fleet of state of the art Konica, Xerox, HP, Lexmark copiers for rental. We have full color LaserJet digital copiers, double-sided office MFG and MFP with industry standard resolution, ppm, print machine, scanner and fax (laser and inc). Our copiers for rent are sure to rapidly deliver crisp images for your conference or meeting.


Request A Quote
SUITABLE FOR ALL EVENTS

Interactive Vision Solutions offers a wide variety of office, event, and party equipment for rent everyday at reasonable prices. From projection screens to sound systems to stages and lighting, Interactive Vision Solutions can help make your next meeting, party, or conference into a top quality gathering. IVS provides professional set up for all rented equipment so you never have to worry about setting up the equipment properly or breaking down the equipment after all the guests have gone home.
Request A Quote
YOU MAY ALSO BE INTERESTED IN

WHY CHOOSE US?
Not only do we provide excellent AV rentals in NYC, our masterful engineers provide onsite maintenance and technical support. We offer competitive rates and unmatched expertise throughout the greater New York metropolitan area, including New Jersey and Connecticut.
SOLID TRACK RECORD
Our clients have a variety of needs, and we have an established and solid track record in the industry. We strive to exceed expectations regardless of the size of your event. Clients with a small group of 50-100 people for a birthday party often have different needs than a large public reception, for example. Our company can accommodate all sizes and styles of event production.
COMPETITIVE RATES
Our AV rentals are packaged to maximize the value for our clients. We can accommodate clients who desire specific themes for their production, and our services can be deployed on-site for convenience. We can accommodate large hotel ballrooms, office spaces, meeting rooms and even home-based events in New York, New Jersey and Connecticut.
EXPERT ASSISTANCE
Our services include a variety of atmospheric elements, which add immense value to any event. For complete ambiance, we install sophisticated lighting and sound systems, and we offer complete technical support for every event. We have audio visual equipment available for venues of all sizes, as well as engineers ready for assembly disassembly and onsite technical assistance.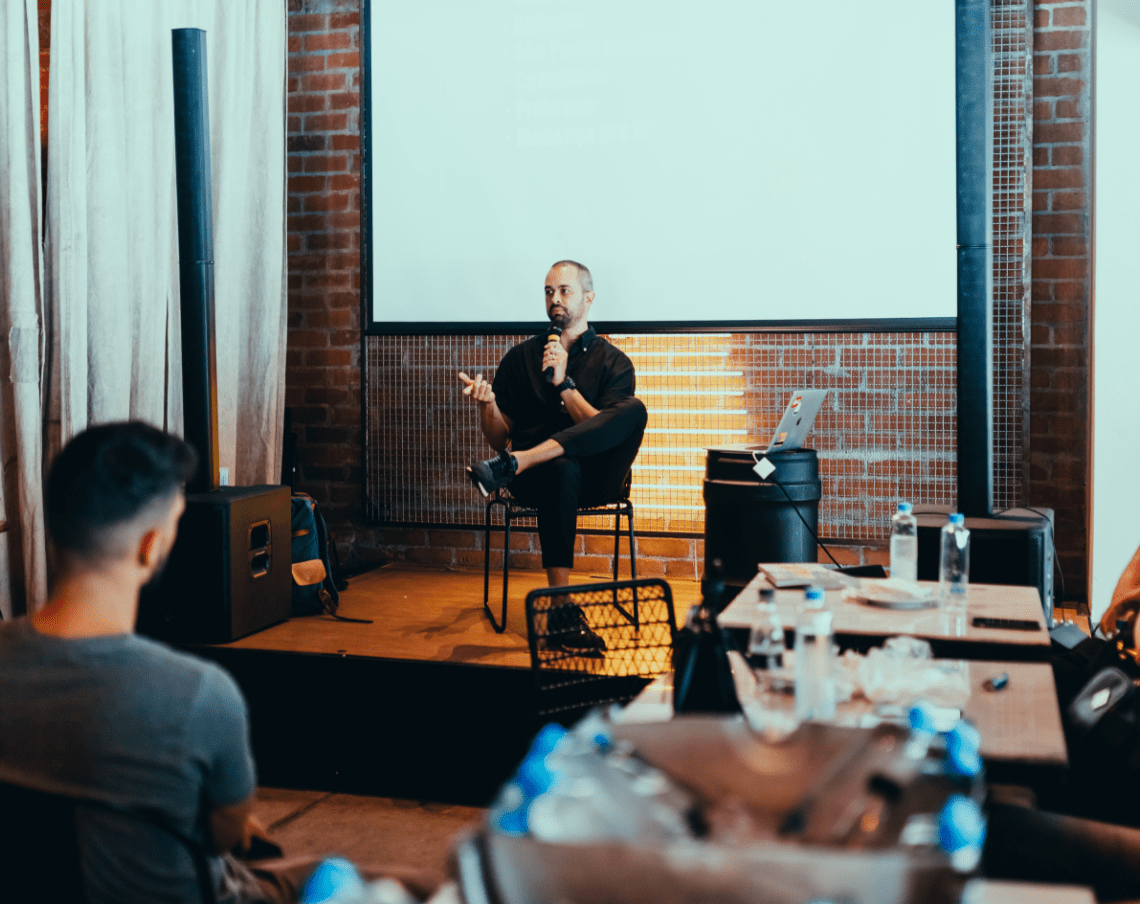 WHO WE ARE
We are your event technology partner. Any company can rent you equipment. It's our mission to be your full-service event production solution. From equipment rentals to complete event services including delivery, set-up, and system operations, IVS is New York's audio visual equipment rental choice for meetings, presentations, conferences, board meetings, activations, and special events.
REQUEST A QUOTE
Remember a sound system rental with audible sound makes an event. Let us be your sound system rental service of choice in NYC. Simply fill out the form with event details and we will respond quickly with information on providing audio equipment, AV engineers and technicians, and professional DJs for your next event.