GENERATOR RENTAL NYC

If you're planning an outdoor event or party, such as baby shower, family reunion, wedding or birthday bash, you'll want to give it that extra "wow" factor. Impress your guests with lights, music or a bounce house. We provide silent generator rentals that won't distract from your special event. When you rent from us, you're getting superior equipment and expert technical support.

At Interactive Vision Solutions, we specialize in all your audio and visual needs in New York, New Jersey and Connecticut. We've got every base covered, right down to supplying the power. Our quiet generator rental and silent generator rental options ensure your guests won't focus on the noise. Silent/quiet generators produce ultra-low levels of noise. Unlike typical generators which are loud and overpowering, your guests won't even notice our silent generators are there!

Request A Quote
SUITABLE FOR ALL EVENTS

When it comes to hosting events in New York City, ensuring a reliable power supply is crucial. That's why renting generators from AudioVideoNYC.com is a smart choice. Our generator rental services New York provide a dependable power source, allowing you to host your event with confidence. Here are some reasons why you should consider renting generators from us:
Features: Our generators are equipped with advanced features to meet your power requirements. They are designed to deliver consistent and stable electricity, ensuring that all your event equipment, lighting, and audio and visual systems operate smoothly.
Services: At AudioVideoNYC.com, we provide comprehensive services to make generators rental convenient and hassle-free. We offer delivery, setup, and on-site support to ensure that the generator is properly installed and functions optimally throughout your event.
Reliability: Renting a generator from us guarantees a reliable power source. Our generators undergo regular maintenance and testing to ensure their optimal performance.
Don't let power outages or unreliable electrical systems dampen your event. Renting a generator from AudioVideoNYC.com allows you to have a reliable power supply, ensuring a seamless and successful event. Contact us today to inquire about our generator rental services in NYC and experience the peace of mind that comes with a dependable power source.

Request A Quote
YOU MAY ALSO BE INTERESTED IN

WHY CHOOSE US?
Not only do we provide excellent AV rentals in NYC, our masterful engineers provide onsite maintenance and technical support. We offer competitive rates and unmatched expertise throughout the greater New York metropolitan area, including New Jersey and Connecticut.
SOLID TRACK RECORD
Our clients have a variety of needs, and we have an established and solid track record in the industry. We strive to exceed expectations regardless of the size of your event. Clients with a small group of 50-100 people for a birthday party often have different needs than a large public reception, for example. Our company can accommodate all sizes and styles of event production.
COMPETITIVE RATES
Our AV rentals are packaged to maximize the value for our clients. We can accommodate clients who desire specific themes for their production, and our services can be deployed on-site for convenience. We can accommodate large hotel ballrooms, office spaces, meeting rooms and even home-based events in New York, New Jersey and Connecticut.
EXPERT ASSISTANCE
Our services include a variety of atmospheric elements, which add immense value to any event. For complete ambiance, we install sophisticated lighting and sound systems, and we offer complete technical support for every event. We have audio visual equipment available for venues of all sizes, as well as engineers ready for assembly disassembly and onsite technical assistance.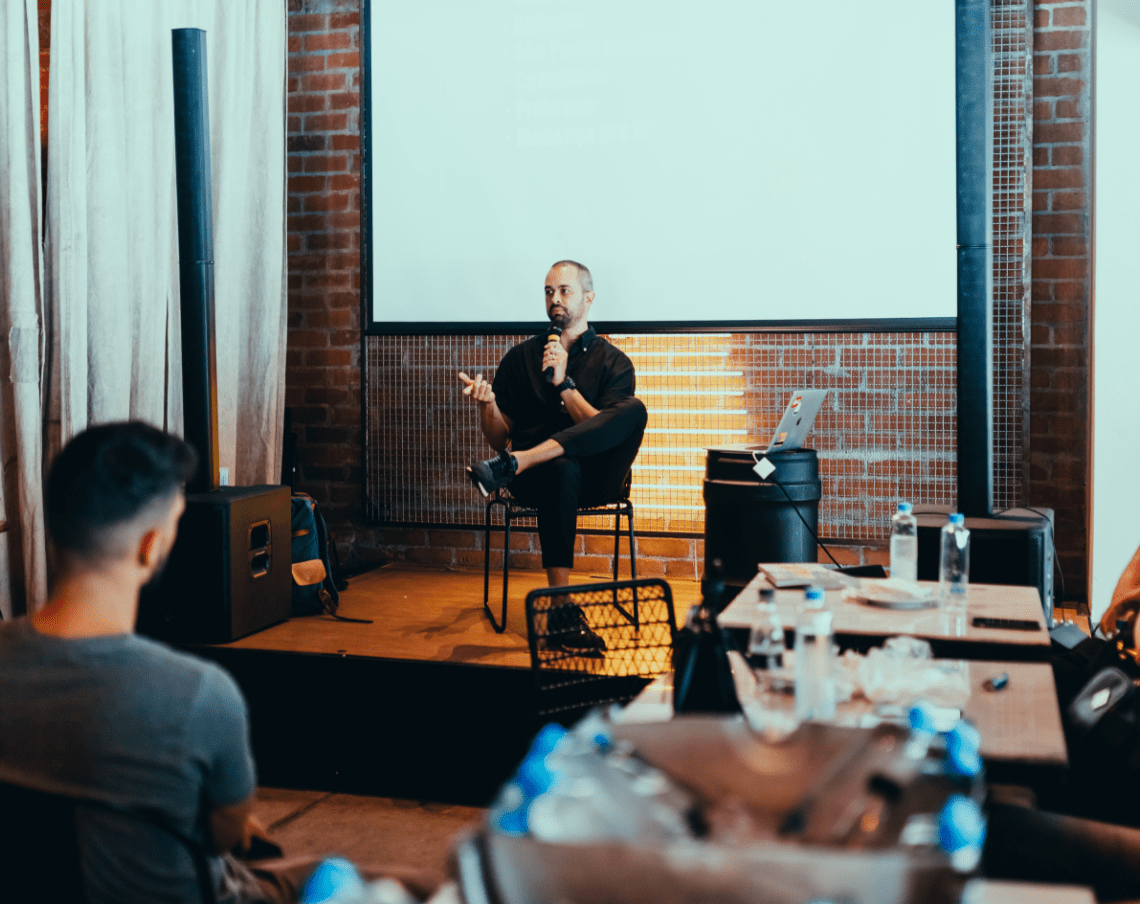 WHO WE ARE
We are your event technology partner. Any company can rent you equipment. It's our mission to be your full-service event production solution. From equipment rentals to complete event services including delivery, set-up, and system operations, IVS is New York's audio visual equipment rental choice for meetings, presentations, conferences, board meetings, activations, and special events.
REQUEST A QUOTE
Remember a sound system rental with audible sound makes an event. Let us be your sound system rental service of choice in NYC. Simply fill out the form with event details and we will respond quickly with information on providing audio equipment, AV engineers and technicians, and professional DJs for your next event.