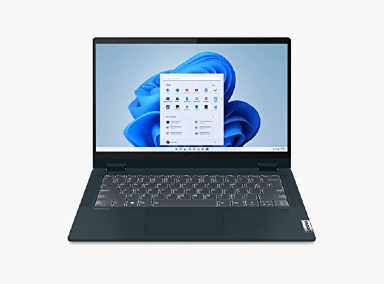 LAPTOP RENTAL NYC

If you need to rent a laptop, search no further for a reputable laptop rental company because we have exactly what you need. Reasons for choosing us to rent laptop include a wide slelection of computer that are technologically up to date, give great performance, and have a great price

Request A Quote
MORE THAN LAPTOP RENTAL

IVS can also supply you with printers, copiers, easels, and other equipment. The Elmo Visual Presenter can be rented, and though it is the perfect device to have for training purposes or in a courtroom, it is also a valuable piece of equipment to have for other occasions.
FIND THE BEST LAPTOP FOR YOUR EVENT

The types of laptop rental equipment we can supply you with include Macbooks, Toughbooks, and Thinkpads. Desktop computers and IPads can be rented as well. Whether you prefer Hewlett Packard, IBM, or Dell, we have all these brands and many more. Renting a computer from us is a great way to avoid the disappointment that so often comes with purchasing a computer brand and model you have no experience with or know nothing about.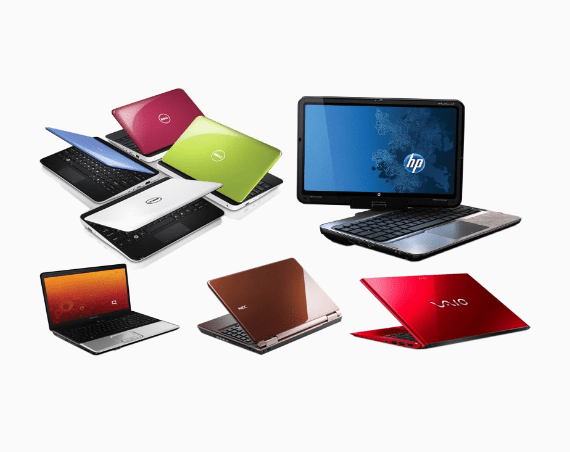 SUITABLE FOR ALL EVENTS

IVS can provide video equipment as projectors, cameras, and camcorders. If you need a video wall without seams, we have that too. LED trucks or trailers may be rented and are great for advertising. Stages and stage lighting can be rented from us too. Our stages are easy to put together, and they can be assembled quickly. We have mobile truck stages, stages designed for fashion shows, and stage platforms. Your stage needs will always be met when you rent from us.
Request A Quote
YOU MAY ALSO BE INTERESTED IN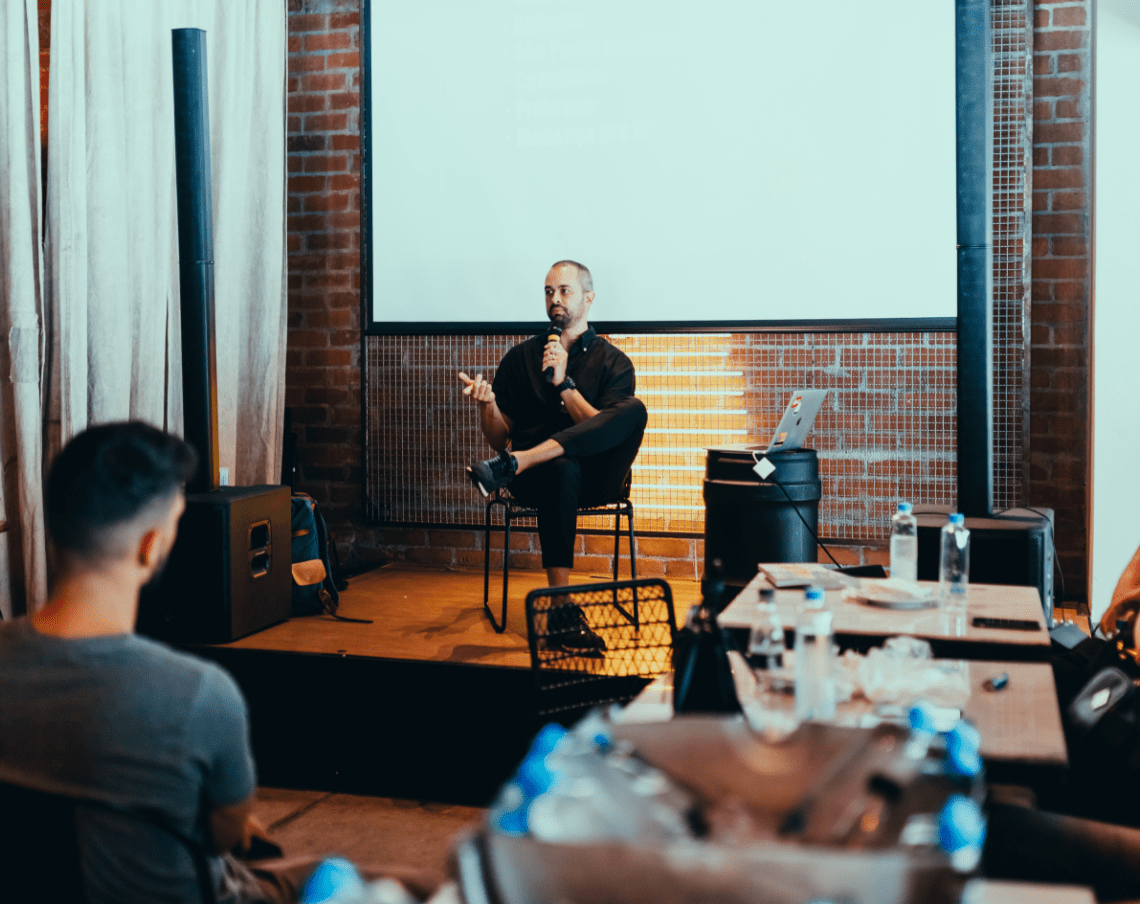 WHO WE ARE
We are Interactive Vision Solutions, and we offer a full range of Sound System and Speaker Rentals NYC for public and private events. Our satisfied customers trust our decade of experience in providing sound for weddings, conferences, corporate rallies, professional presentations, and athletic events, to name a few. We combine speakers, microphones, audio mixers, and public address (PA) systems, which may be attached to a temporary generator or battery powered sound system rentals NYC for your indoor or outdoor party if a power source is not available.
More About Us
REQUEST A QUOTE
Remember a sound system rental with audible sound makes an event. Let us be your sound system rental service of choice in NYC. Simply fill out the form with event details and we will respond quickly with information on providing audio equipment, AV engineers and technicians, and professional DJs for your next event.