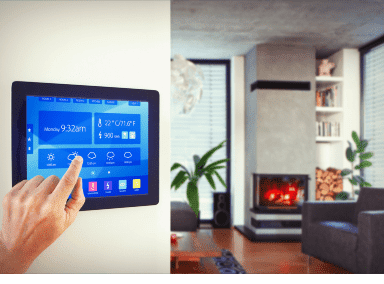 HOME AUTOMATION NYC

Wouldn't it be awesome to control every device in your home from one remote? With Interactive Video Solutions, that's entirely possible. With our home automation NYC service, your entire home can be configured and controlled at simply as possible. With automation, the days of running a relay race between your AC, lights, and cable box can be over, if installed properly.
Request A Quote
HOME AUTOMATION SERVICE NYC

Let us save you the time and confusion with comprehensive automation service NYC. We install automation systems for: Security Systems, Surround Sound, Speaker System, Audio Players, Air Conditioning, Lighting, Security Systems and more
HOME AUTOMATION NYC AT HOME

There are DIY yourself guides to home automation NYC, but many of those are drawn out, complicated manuals. Additionally, they don't notify you of the security risks of this new technology. Did you know that without the proper measures, your home automation machinery can be remotely hacked? Do these manuals inform you that different manufacturers don't always interact properly?



THE IVS DIFFERENCE

We have the technical know-how to not only install your home automation system, but to ensure that it's a safe network. The insurance of proper installation is just as important as installation itself. Our industry certified engineers have dealt with myriad configurations, from setups in small homes to complicated configurations in larger buildings.
Request A Quote
YOU MAY ALSO BE INTERESTED IN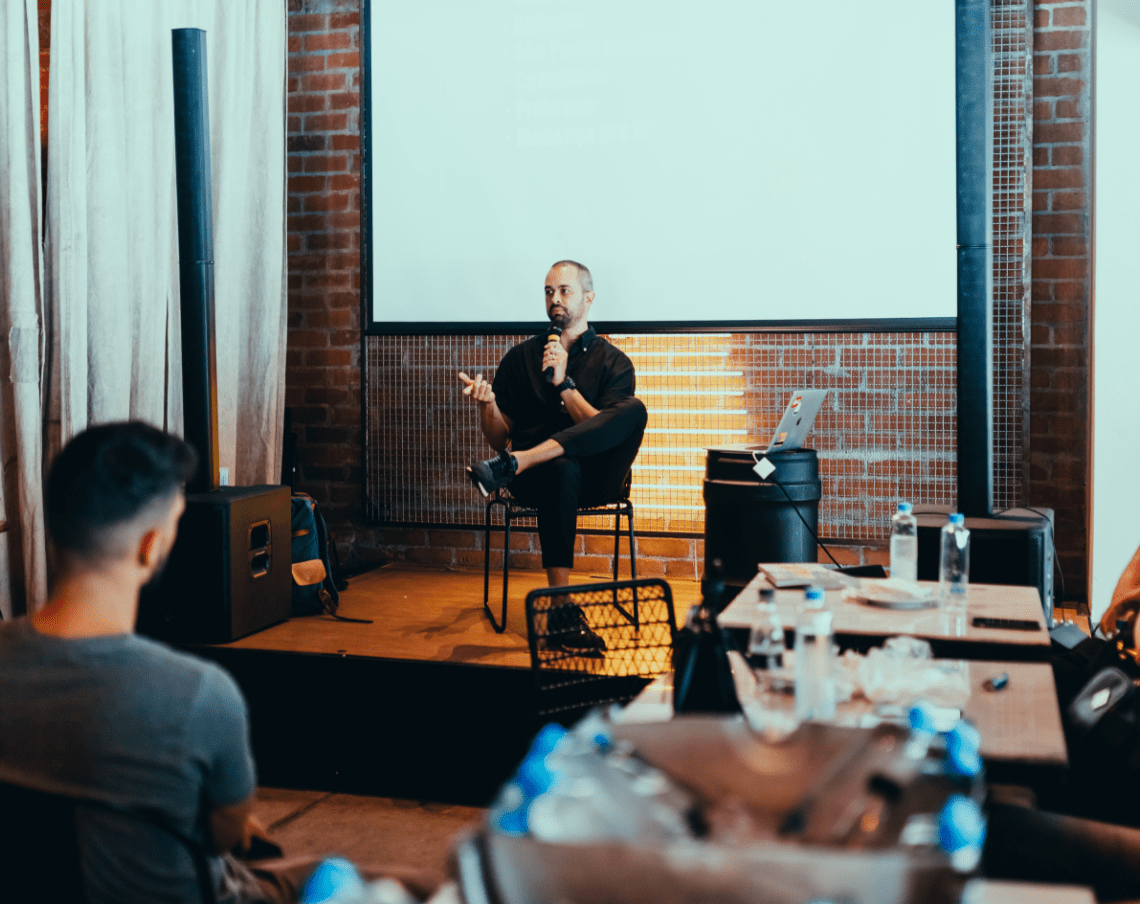 WHO WE ARE
We are Interactive Vision Solutions, and we offer a full range of Sound System and Speaker Rentals NYC for public and private events. Our satisfied customers trust our decade of experience in providing sound for weddings, conferences, corporate rallies, professional presentations, and athletic events, to name a few. We combine speakers, microphones, audio mixers, and public address (PA) systems, which may be attached to a temporary generator or battery powered sound system rentals NYC for your indoor or outdoor party if a power source is not available.
REQUEST A QUOTE
Remember a sound system rental with audible sound makes an event. Let us be your sound system rental service of choice in NYC. Simply fill out the form with event details and we will respond quickly with information on providing audio equipment, AV engineers and technicians, and professional DJs for your next event.