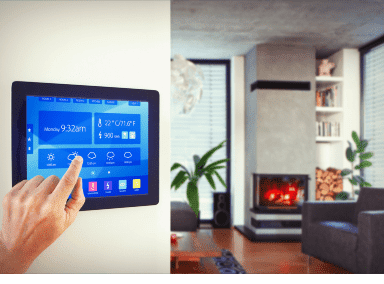 HOME AUTOMATION NYC

Do you like to watch movies at home in good quality, show pictures of your travels to your friends, or have your children play interactive games? Then HOME THEATER INSTALLATION NYC comes in handy.
Request A Quote
HOME AUTOMATION SERVICE NYC

Let us save you the time and confusion with comprehensive automation service NYC. We install automation systems for: Security Systems, Surround Sound, Speaker System, Audio Players, Air Conditioning, Lighting, Security Systems and more
HOME AUTOMATION NYC AT HOME

Picking the right system is only half the story. The case is crowned with success when the system is installed. Many difficulties can arise at this stage. Why waste your time, get nervous, and make mistakes? It is better to use HOME THEATER INSTALLATIONS NYC right away. Experienced workers will be able to properly connect and set up your system. Correct spacing and placement of all system elements are very important for a good result. They will determine the possible options and eliminate potential risks and inconveniences. Tasks will be done in a short period of time. Everything will be stylish and functional. Our goal is your pleasure and comfort.


THE IVS DIFFERENCE

We have the technical know-how to not only install your home automation system, but to ensure that it's a safe network. The insurance of proper installation is just as important as installation itself. Our industry certified engineers have dealt with myriad configurations, from setups in small homes to complicated configurations in larger buildings.
Request A Quote
YOU MAY ALSO BE INTERESTED IN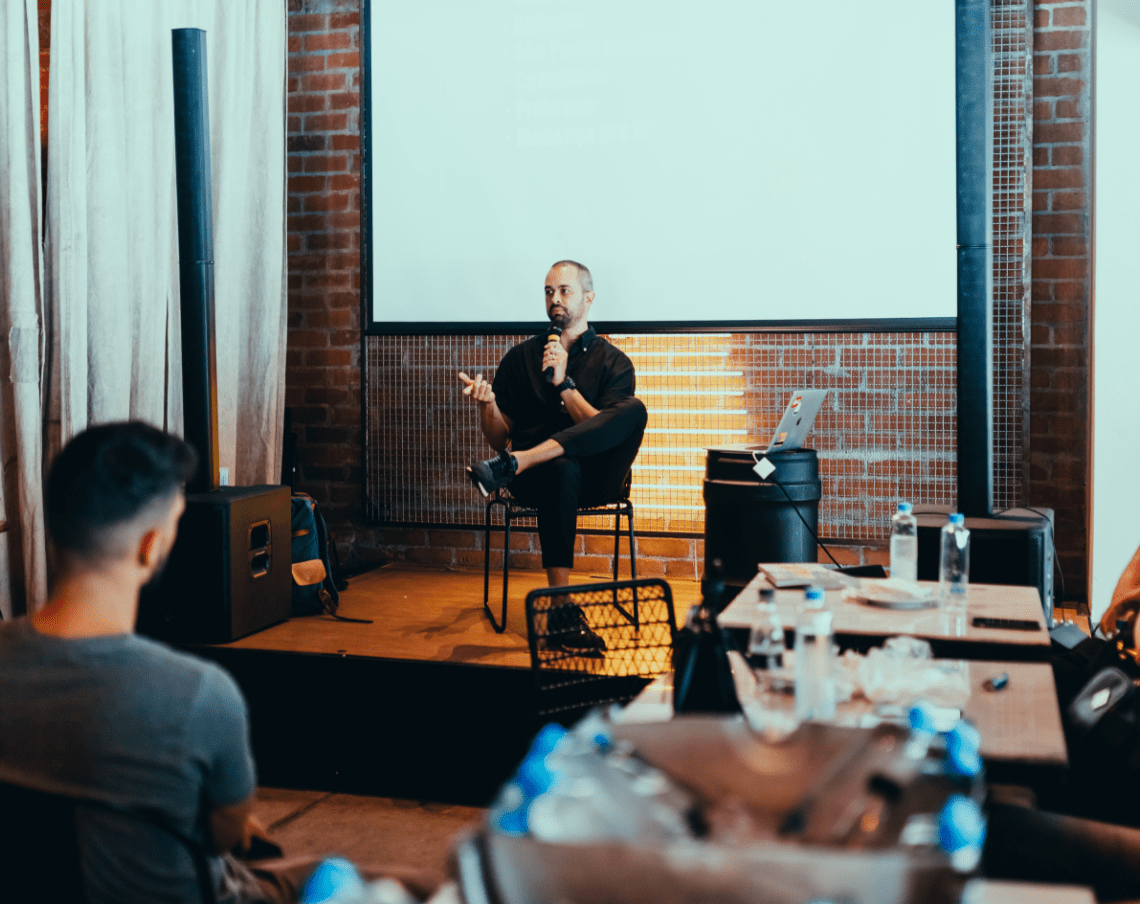 WHO WE ARE
We are Interactive Vision Solutions, and we offer a full range of Sound System and Speaker Rentals NYC for public and private events. Our satisfied customers trust our decade of experience in providing sound for weddings, conferences, corporate rallies, professional presentations, and athletic events, to name a few. We combine speakers, microphones, audio mixers, and public address (PA) systems, which may be attached to a temporary generator or battery powered sound system rentals NYC for your indoor or outdoor party if a power source is not available.
More About Us
REQUEST A QUOTE
Remember a sound system rental with audible sound makes an event. Let us be your sound system rental service of choice in NYC. Simply fill out the form with event details and we will respond quickly with information on providing audio equipment, AV engineers and technicians, and professional DJs for your next event.